Graced Folle Follie with my presence midweek, was a nice atmosphere, Les Garcons de Glasgow were there representing , as were most of the models, the store had cocktails and champers to hand. All very civilised.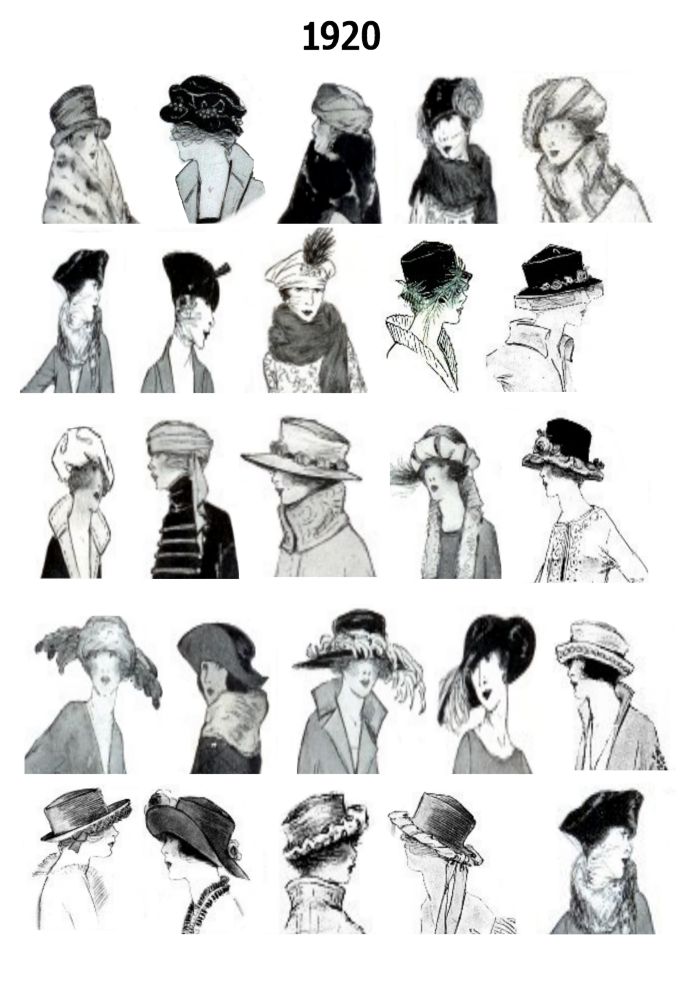 Pay day fell on friday and so did my balance rapidly as I treated myself to certain must haves ; more turbans Topshop jeans as below which are super soft
and much more nonsense for my holidays in Paris!!!